Land Rover Goes Electric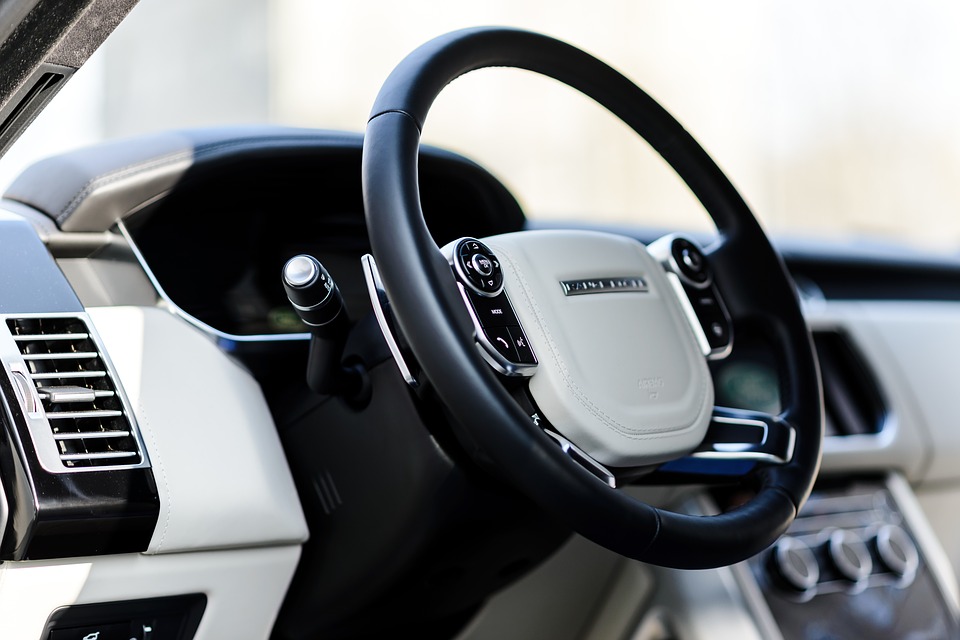 Electrification is the future and this will be evident on nearly all Land Rover models in the coming years. Currently, only the Range Rover and Range Rover Sport models have a plug in hybrid option but, embracing the trend, Jaguar Land Rover are preparing for this to change. 
The Range Rover Evoque will be available as a plug in hybrid version next year, combining a 1.5 litre petrol engine with an electric motor. Meanwhile the same update will be applied to the Discovery Sport as well, which should be available later this year. The new Defender will also include plug in hybrid models to choose from, if that is a model you have been waiting on. 
It is the Range Rover which will see the biggest changes – The next generation car which is planned to arrive in 2021, will be available as an electric car, as a plug in hybrid and as a mild hybrid. The mild hybrid version will save on energy previously lost in braking and use it to feed a supercharger which will boost the performance of the engine. 
However, it is not only existing Land Rover models that are going to be revised in this push towards electrification. 
The Land Rover Road Rover
Heading the shift towards electric powered vehicles will be the Land Rover Road Rover. This will be a brand new luxury electric SUV, set to be on sale towards the end of next year. 
The main focus of this car will be luxury and space; it will not be primarily an off road vehicle. It is to target consumers who enjoy the luxury and image of driving a range rover but do not do much venturing off road. In terms of boot space, it might just beat every other Land Rover on offer. If you are looking for something practical and are excited by something electric, this may be just the car you have been waiting for. 
Kinghams LR
We are a team of Land Rover enthusiasts who specialise in the servicing, MOT and repair of all Land Rover models. Call us on 0208 629 1345 or pay us a visit at our service department on Keens Road in Croydon, there will be a cup of coffee waiting for you!