Kinghams Land Rover Display At SESHA Heavy Horse & Country Show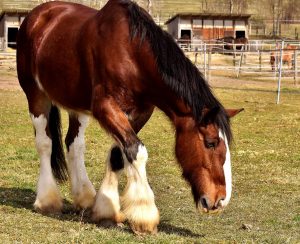 Where and when
The dates are the 5th and 6th May (Bank Holiday Monday) and the venue is East Bysshe Showground, RH7 6LF.
What is it?
The SESHA Heavy Horse and Country Show is a 2 day event that all the family can enjoy, a perfect way to spend your bank holiday weekend! You can see glorious heavy working horses on display, showcasing their magnificent skills harrowing the land. Witness up close the sheer muscle power of these highly impressive animals.
To add to the fun, the horses will compete in thrilling timed trials, completing obstacles courses in an attempt to be the fastest.
Other attractions include: 
Circus workshops
Classic & historic vehicles (look out for the Land Rovers!)
Crafts marquee & food hall
Falconry displays
Misselchalke gun dogs
The sheep show
Stationary engines
Sutherland pipe and drums band
Trade stands
Vintage tractors
Bar & refreshments
Kinghams Land Rover
Keep an eye out for Kinghams Land Rover at the event and come over and say hello! Based in Croydon, Surrey, we specialise in the servicing, MOTs and repairs of all Land Rover & Range Rover models. Click here to learn more about our services!